Home
Trademark KREMNEVIT
The company relies on the ancient knowledge and traditions of traditional medicine, grounded and studied by our developers throughout their many years of scientific research. The company has its own production, procuring, laboratory and research base.
more than 9 years specializes exclusively in the production of products from natural components, thanks to which the technology of production has been perfected;

in production uses unique technologies

produces absolutely safe, natural products;

uses its own production facilities;

specializes in the production of powder forms of products, tableted, encapsulated and packaged forms of products under development;

has its own procurement base.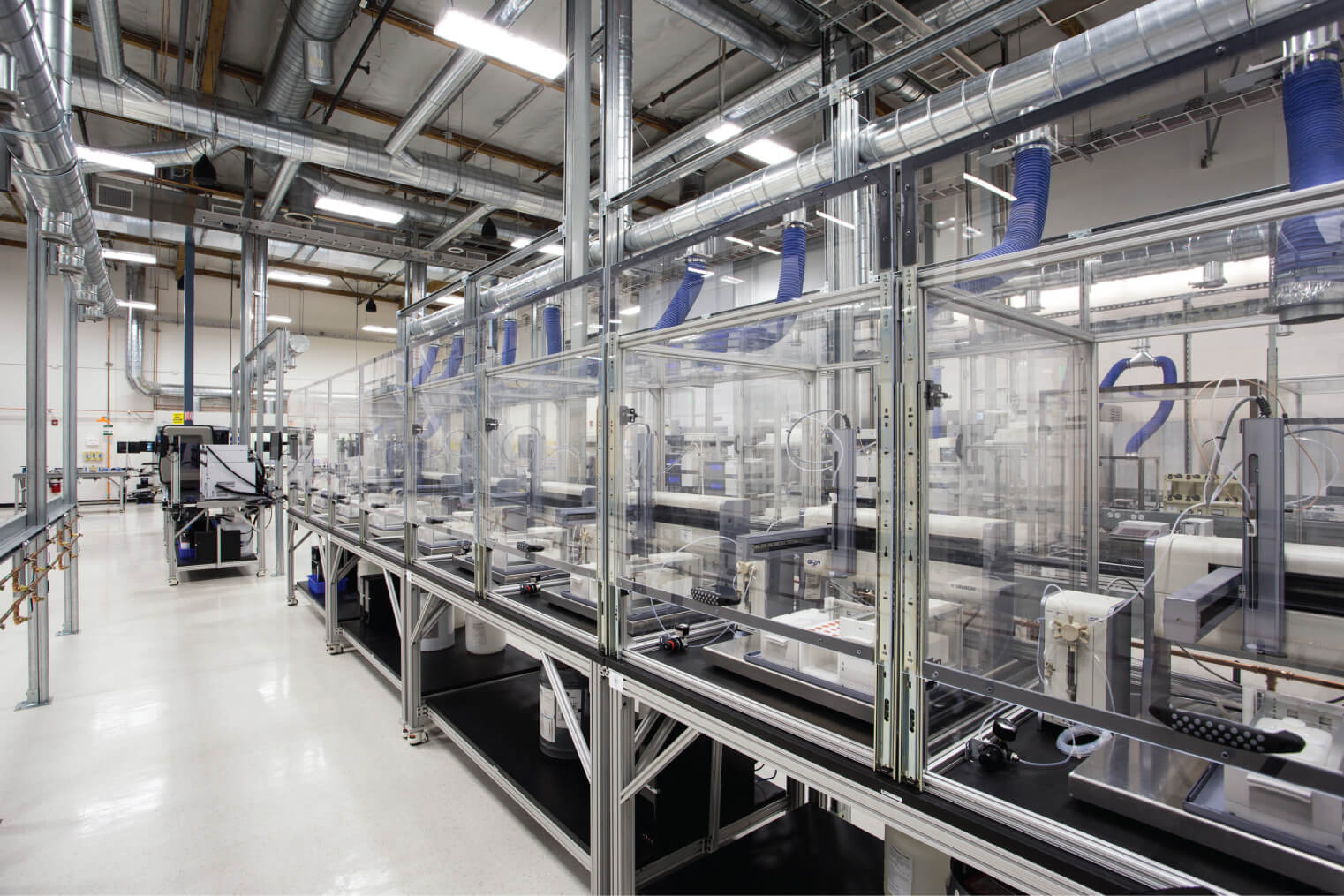 Production technologies
KREMNEVIT® applies a unique crushing technology that ensures the preservation of active substances in the raw material during extraction. It consists in grinding and drawing from the raw materials of useful particulates, which allows to obtain the optimum particle size of the powder for 100% assimilation by the organism at the cellular level. This process takes place WITHOUT temperature heating and strong cooling.
Thanks to this technology, all the useful substances contained in the powder are preserved, and can be used for the production of therapeutic and prophylactic means.