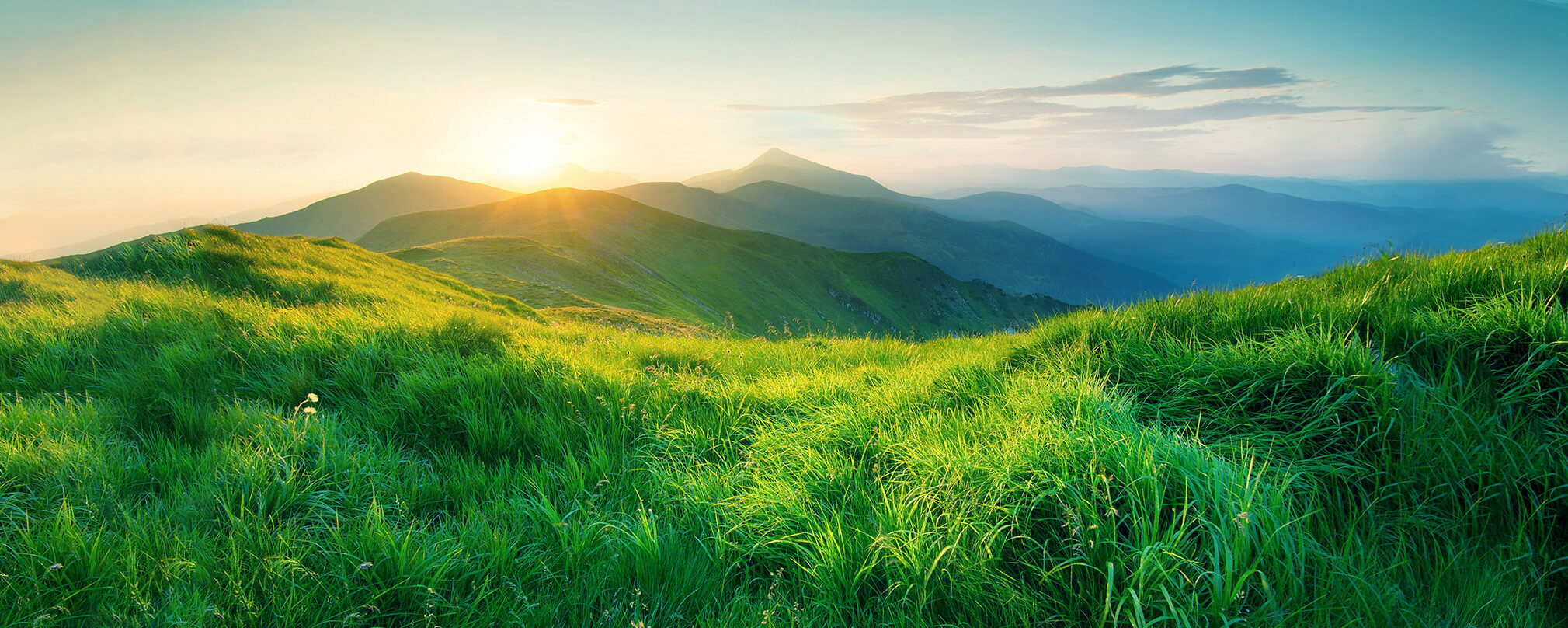 "No organism can exist without silicium" V. I. Vernadsky ( 1944).
kremnevit - the energy of nature
All the products represented in the kremnevit line are exclusively natural.
KREMNEVIT makes you healthy
With Kremnevit, we are healing the body as a whole, and not fighting a specific disease. An integrated approach to health is the only right way to achieve the main goal of "Living without disease"
Restores health
Starting with the cellular level to the level of tissues, organs, systems and the body as a whole
Saturates the body with useful substances
Activates metabolic processes, promotes the processes of growth, development, adaptation to different age periods
Keeps the harmony of man
Normalizes physical and mental health of a person
Normalizes the amount of sugar in the blood
Promotes the full functioning of the immune system.
Recovers balanced work
Operates on all vital systems of the body
Absorbs and removes slags
Is a natural sorbent of selective action
Natural and safe products
When creating its products, KREMNEVIT uses ancient knowledge of traditional medicine, connects them with modern scientific developments and, relying on the integrity of man and nature, creates new, quality products of functional nutrition.
KREMNEVIT TODAY
A distinctive feature of KREMNEVIT products is the complete compatibility of the used natural substances and a harmonious combination of their useful properties. The state-of-the-art production technologies allow us to fully preserve the nutritional and medicinal value of the components that make up KREMNEVIT products.
Recipes of traditional medicine passed down from generation to generation, the components were selected in such a way that each curative property of it combined with the beneficial properties of other components and could manifest itself in treatment to the fullest.
Learn more