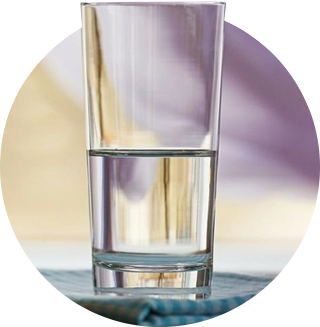 What is Live Water
One of the goals that KREMNEVIT® puts on itself is to make a preventive care of your health the standard of life of a modern person. We work to make as many of our compatriots as possible choose the path of health and longevity for themselves and teach children to consciously treat their health. (Living Water)
Why Living Water
Sapphitic bacteria, protozoa, parasites, fungi, and viruses die in water purified by the product "Silvnevit". Water increases its transparency and at the same time neutralizes impurities present in water: ammonia and ammonium salts, iron, nitrates, chlorine, heavy metal ions, mercury and organophosphorus compounds, radionuclides. According to the indicators, it surpasses the spring, it does not rot, does not blossom, remains fresh and transparent.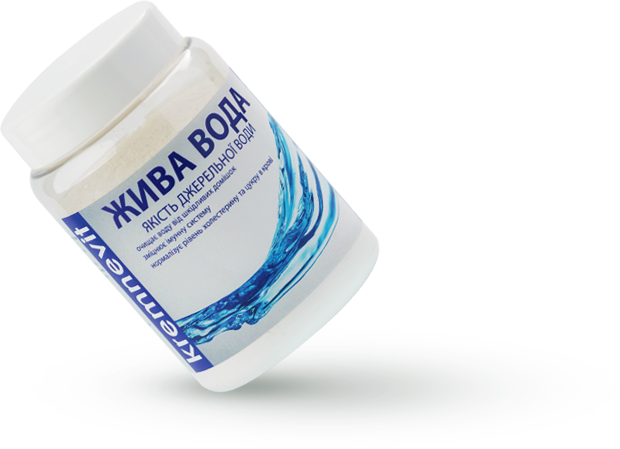 Order now
Take care today, about how you will feel tomorrow - right now you can buy our products, by calling
+38(067) 625-65-25
or by sending online message.
Used for Givaya Voda
cleans water from harmful impurities

promotes rapid healing of wounds, burns, has bactericidal properties

normalizes blood cholesterol and sugar levels

strengthens the immune system, prevents infection

supports the process of restoring bone tissue, tendons and cartilage, and strengthens the growth of hair and nails

provides elasticity of blood vessels, rejuvenates and cleanses the skin, prevents aging

has a positive effect on the hormonal balance, the function of the prostate gland

normalizes the mineral balance and metabolism of vitamins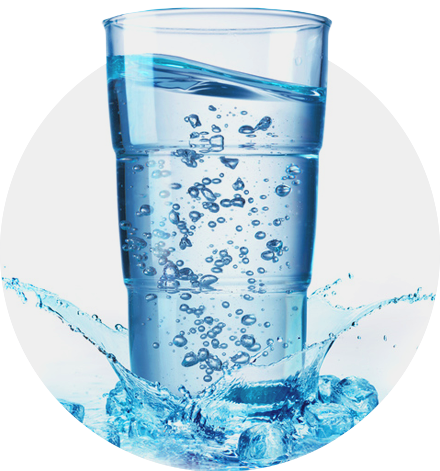 How long can you apply?
Reception time is not limited
How soon are the results?
Every time you clean water from harmful substances, this is the result
Are there any side effects?
There are no side effects
Method of application
1
2 teaspoons diluted in 3 liters of water
2
Thoroughly stir the product and let it stand for 3-4 hours
3
Take during the day, small portions
How many doses contains 1 bottle
Givaya Voda?
It is proved that such water exceeds the spring by indicators. It does not rot, it does not blossom, but remains fresh and transparent. Water purification and normalization of water with the replenishment of micro-macro balance balance makes living water water
Composition Kremnevit Living Water
Silicon oxide - up to 47%
Magnesium oxide - up to 0.7%
Iron oxide - up to 0.56%
Calcium oxide - up to 0.51%
Manganese oxide - up to 0.1%
Sodium Oxide - up to 0.15%
Potassium oxide - up to 0.67%
The contamination of the body with toxins occurs in addition to our desire, we can not always prevent it, but in our ability to provide the body with effective cleansing and timely prevention of the occurrence of diseases.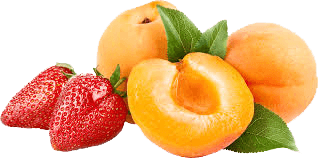 Does not contain
artificial ingredients, dyes and extracts