Home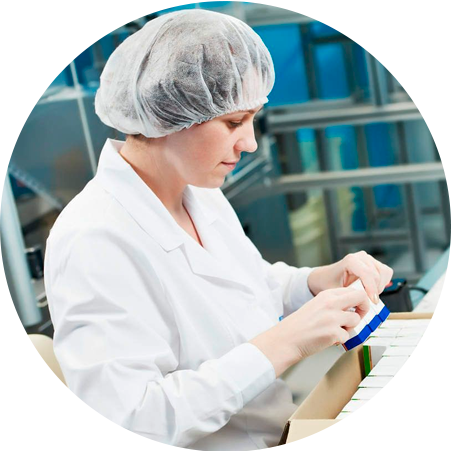 Manufacture of dietary nutrition and cosmetics under the contract
KREMNEVIT® for business needs produces cosmetology products and diet food.
We will consult and dedicate you to the development trends of the cosmetic market
Let's show our new developments
We calculate and select the optimal price
You can be absolutely sure that you are dealing with excellent functional food products that will help you and every your client
The main advantages of cooperation with KREMNEVIT®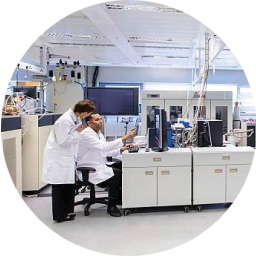 Own production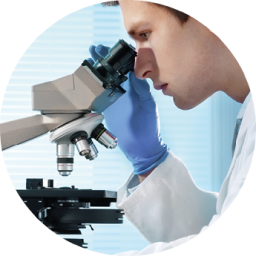 Experience more than 14 years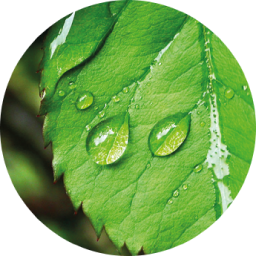 Natural ingredients
At this KREMNEVIT company did not stop and, for 4 years, continued scientific and clinical research, revised the formulation, improved production, introduced new technologies, because the creators had a noble goal - to make a product with the highest efficiency and a wide range of applications available for price for most consumers. And now we are proud to declare that all these goals have been achieved.
To expand the range and obtain multidirectional effects, in addition to the main product, in 2012 a line of phytopreparations was developed, based on a fine powder from a natural nanocomposite - KREMNEVIT.